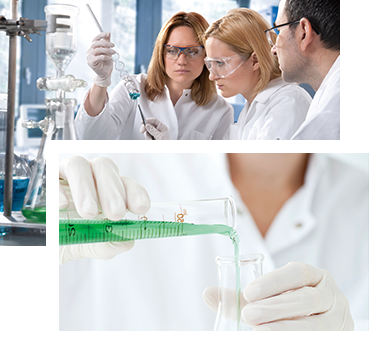 Products Quality
Quality Policy: The pursuit of excellence originates from the professional.
Quality Target: Quality product rate ≥99.995%
Management Responsibility

1) Quality Policy: The pursuit of excellence originates from the professional.
The quality policy officially issued by the top administrator from SCGC quality management system is consistent with the organization's general policy. All staff fully understand the quality policy of the company and resolutely implement it.
In the process of design, production and service, we standardize quality management, abide by the quality policy, meet customers' requirements, gather the intellectual Chinese and overseas elites at home and abroad, and combine the advanced technology and management experience of the gas industry to continuously strive for superior products quality.
2) Quality Target: Quality product rate ≥99.995%
Quality objectives are developed within the framework of quality policy and are developed separately by functionand level. It is measurable, decomposed and implemented to all functional departments and staff of each branch and subsidiary. We implement the "ISO 9001-2008"quality management system working standards.
3) Management Responsibility
SCGC has established a qualitymanagement system that stipulates the quality responsibilities, authorities, and relationships of all departments and staff involved in the management,execution, and verification of quality. The assessment methods have been formulated and strictly implemented.