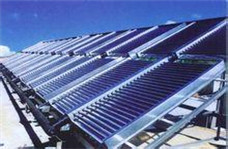 Industrial gases are basic raw materials for modern industrial production. They are called "the blood" for industrial production and the same is true for photovoltaic industry. The industrial gases provided by SCGC can help gases replacement and pressure leak detection in the production process of single crystal silicon and polycrystalline silicon, clean and spread during the production of battery sheets.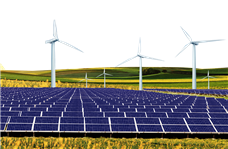 Preferred partner for crystalline silicon solar cell manufacturers.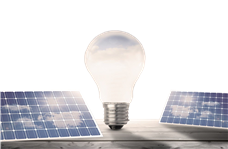 The on-site gases production SCGC specializes in can customize the bulk gases solutions for customers of photovoltaics, improve production line output and efficiency of solar cells, and promote sustainable development of the whole industry. If you want to know more, please contact us and we will provide you with professional service.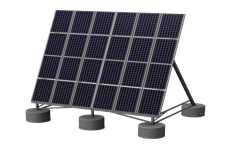 The industrial gases provided by SCGC can significantly reduce emission of carbon dioxide produced in manufacturing of solar panels, protect the Earth's environment and help sustainable development of photovoltaic industry. At the same time, it can also significantly reduce production costs for customers of photovoltaics and increase industry competitiveness.
Go Home