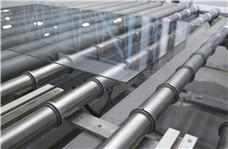 The industrial nitrogen provided by SCGC is a very stable inert gas, which can well protect the liquid tin in the tin tank of float glass production line, and SCGC will also match a certain amount of hydrogen, while creating an inert atmosphere of the tin bath, adding a reducing atmosphere and reducing part of the oxygen, better to ensure the working conditions of tin tank.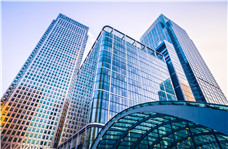 During the melting and clarification of glass, the industrial gases of SCGC create bubbling, which not only help enhance convection of molten glass, but also help re-absorb the residual bubbles into the molten glass to reduce defects. Specific bubbling gases help improve the quality of molten glass.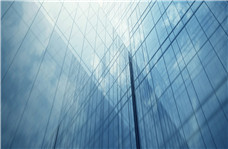 Products and service provided by SCGC manufacture high-quality glass. In glassware manufacturing industry, the oxygen and hydrogen supplied by SCGC can be used to assist or replace gaseous fuel combustion applications, thereby increasing the efficiency of glass cutting or polishing. Industrial gases such as oxygen and hydrogen can also help improve heat transfer and accelerate melting or softening.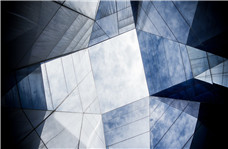 The glass and glass fiber production of SCGC has extremely rich experience in industrial gases supply and complete solutions. Highly customized service, excellent quality and stability have always been our commitment and key advantages to customers. If you want to know more, please contact us.
Go Home