Promotion Procedure
The professional line is in parallel with the management line, focusing on management talents also paying attention to the cultivation, development and promotion of professional talents.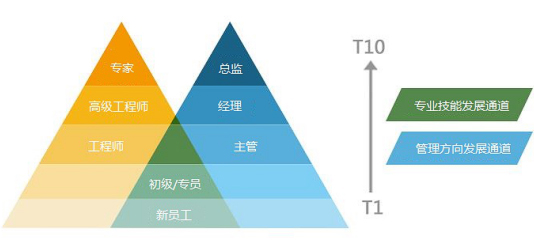 Provide training courses required for the corresponding job promotion.
Our company not only provides a comprehensive staff learning and growth system, but also provides multi-platform and multi-form training opportunities to meet various needs for employees in learning and growth.


Internal Selection Mechanism
A number of branches across the country promote internal competition and selection, providing employees with a broad development platform.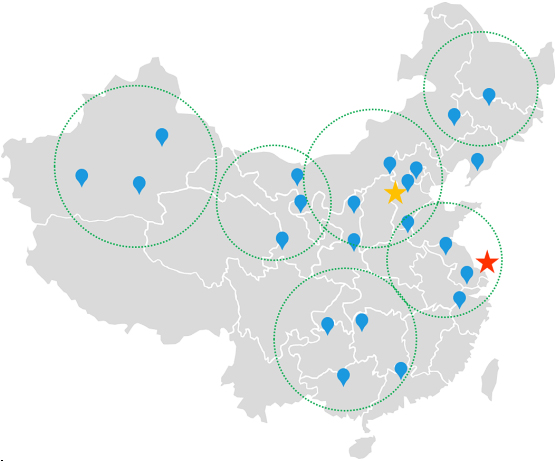 Go Home